Overview
Introducing the Eildon, the Off Road Automatic Touring Camper Trailer. Whether you're taking the family away for the weekend or a long trek this tough camper can handle it. Featuring not only automatic opening & closing at the push of a button, a queen size main bed, the Eildon also comes with a large single bunk bed & convertible lounge.
Terms & Conditions
Order must be placed before 30/6/19 to receive offer.
Sale valid between 24/6/19 to 30/6/19.
On road costs only available for Victorian licence holders.
Exterior Features
---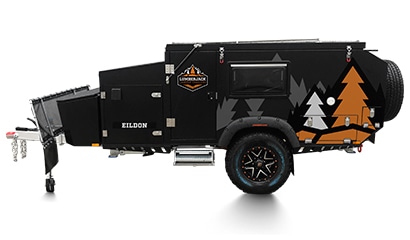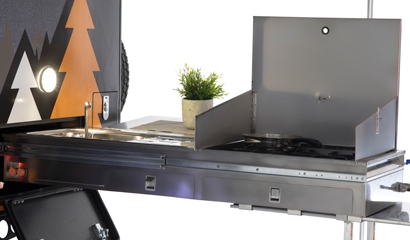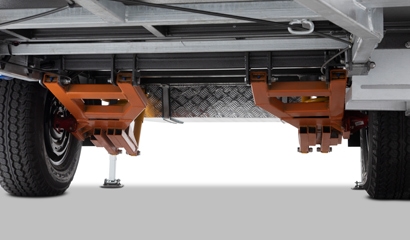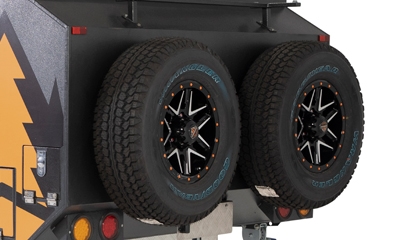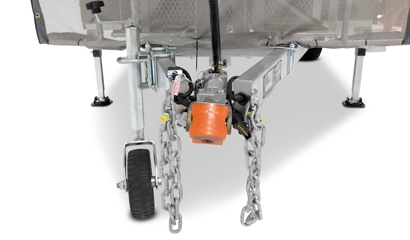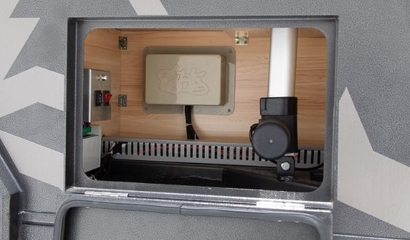 Interior Features
---