Overview
The Mt Buffalo has been given an upgrade in this 16ft model. With a more streamlined interior design. As this model is longer than its previous edition, it has a larger optional electric awning for outside dining & relaxing.
Still coming with an interior bathroom, complete with toilet & shower as well as full kitchen facilities so you can enjoy home cooked meal on the road.
With plenty of interior storage including a dedicated external fridge slide, large front toolbox space & quick setup time you'll wonder why you don't already own this one!
Exterior Features
---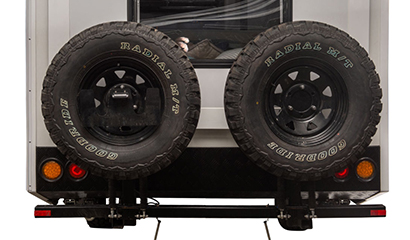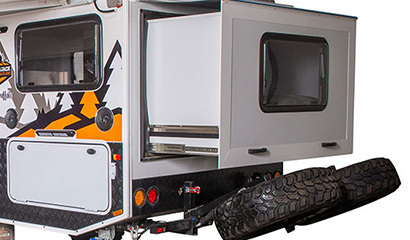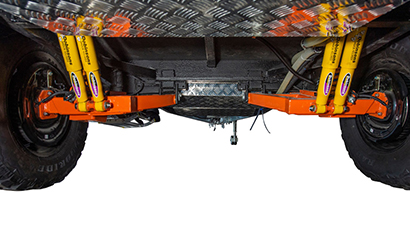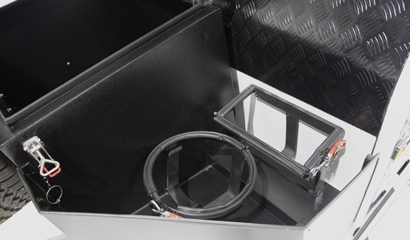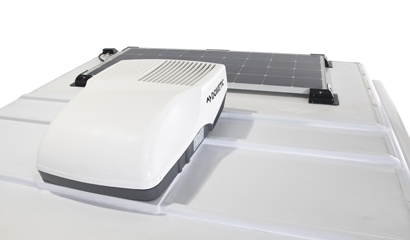 Interior Features
---