Own A Lumberjack for an affordable Price!
Lumberjack Finance
If you are after the camper trailer or hybrid caravan of your dreams but don't want to dip into your savings we have the solution for you.
Lumberjack finance offer competitive low rates & has been exclusively set up for helping people get the camper trailer or hybrid they have always wanted. Our team of consultants are ready to answer any of your questions about what this involves & how we can help you on your way.
Why choose Lumberjack Finance?
Being specialised in Camper Trailer & Hybrid Caravan finance options, we have a dedicated & passionate team who have your best interest in our minds. We offer super past approval if you are in a hurry & need answers fast.
We believe everyone deserves the opportunity to own their very own camper or hybrid without the stresses of paying in a lump sum, but rather in their own time at a pace to suit you.
Give us a call to discuss how we can help you today.
.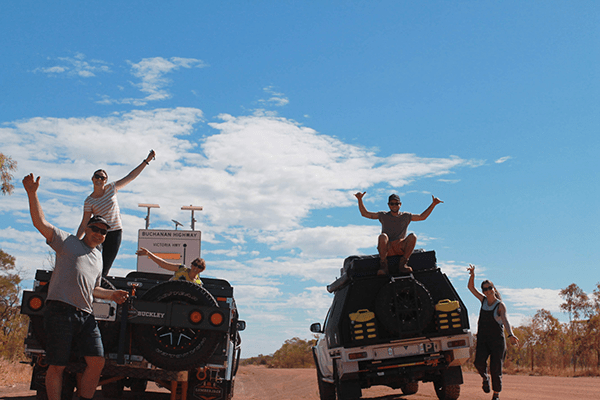 | | Super Low Competitive Rate |
| --- | --- |
| . | |
| | Fast Approval in 48 Hours |
| . | |
| | Low Repayments |
Call us now on 1300 30 40 45
Please fill out the form below & click Get Pre Approved and a friendly
Lumberjack Guru will give you a call to discuss your enquiry.