07/11/2023 | by Hope Ojierenem
Camper Sales: When it comes to exploring the vast and diverse landscapes of Australia, a reliable camper trailer is your ticket to adventure. With numerous brands and options available, it's essential to choose one that not only meets your needs but also thrives in the rugged Australian conditions. Enter Lumberjack Camper Trailers, a homegrown Australian brand that has been gaining popularity for its exceptional camper trailers designed specifically for the Australian outdoors. In this article, we'll explore the advantages of buying a Lumberjack Camper Trailer in Australia.
Local Expertise: Understanding Australian Camping
Lumberjack Camper Trailers understands the unique demands of camping in Australia. Their trailers are designed and built by Australians who have an intimate knowledge of the country's diverse terrains, from the harsh outback to the lush rainforests. This local expertise means that Lumberjack trailers are not just imported designs; they are tailor-made solutions for Australian camping conditions. When you choose a Lumberjack Camper Trailer, you're choosing a product designed by Aussies for Aussies.
Rugged Design: Built to Handle the Outback
Australia is known for its rugged landscapes, and camping often takes you far off the beaten path. Lumberjack Camper Trailers are engineered to withstand the toughest conditions. These trailers are built with durability in mind, featuring robust chassis, off-road suspension systems, and rugged off-road tires. Whether you're traversing rocky terrains or navigating muddy tracks, a Lumberjack Camper Trailer is up to the challenge.
Tailored Solutions: Versatility for All Adventures
Lumberjack Camper Trailers offer a range of options to suit different camping styles. Whether you prefer the simplicity of a forward-fold camper or the spaciousness of a family camper, there's a Lumberjack model that fits your needs. Moreover, these campers are equipped with practical features such as slide-out kitchens, ample storage, and comfortable sleeping areas. This versatility means you can embark on a solo expedition, a family getaway, or a couples' retreat with ease.
Value for Money: Competitive Pricing
While quality is paramount, Lumberjack Camper Trailers also offer excellent value for money. Compared to some other brands in the market, Lumberjack trailers are competitively priced. This affordability doesn't mean compromising on quality; it means more Australians can access well-designed, durable campers without breaking the bank. Plus, the savings you make by investing in a Lumberjack camper can be used for more camping adventures.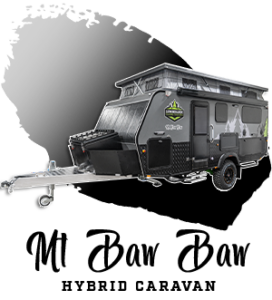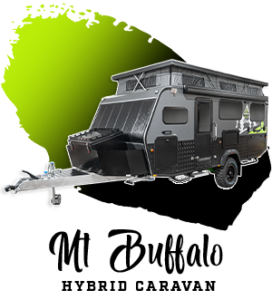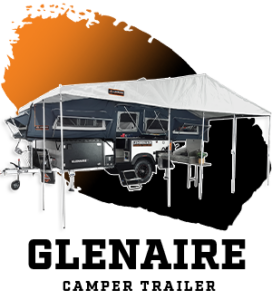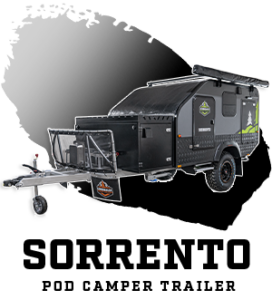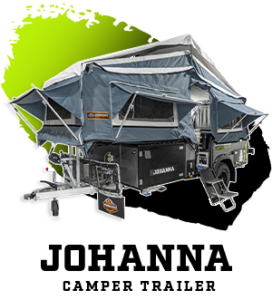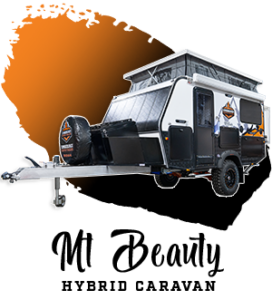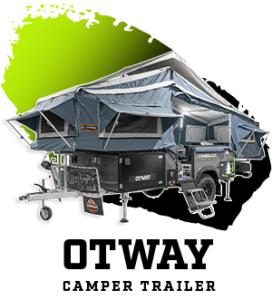 Local Support and Warranty
When you buy a Lumberjack Camper Trailer, you're not just getting a product; you're gaining access to local support and warranty services. Should you encounter any issues or require maintenance, the Lumberjack team is readily available to assist you. This peace of mind is invaluable when you're exploring remote locations in the Australian wilderness.
In conclusion, when it comes to camper sales in Australia, Lumberjack Camper Trailers stand out for several compelling reasons. Their deep understanding of Australian camping needs, rugged design, tailored solutions, competitive pricing, and local support make them a top choice for adventurers. If you're in the market for a camper trailer that's built to handle the unique challenges of the Australian outdoors, Lumberjack should be at the top of your list. Explore our range and embark on your next camping adventure with confidence.