13/09/2023 | by Hope Ojierenem
Camping Trailers For Sale: Are you an avid camper, adventurer, or family looking to elevate your outdoor experiences? Look no further than Lumberjack Camper Trailers Australia. Lumberjack offers a diverse range of camping trailers for sale that cater to various needs and preferences, ensuring that your next adventure is both comfortable and memorable. Let's take a closer look at some of their exceptional offerings.
Sorrento Series II: Hybrid Pod Style Camper
The Sorrento Series II is a premium hybrid pod-style camper that's perfect for couples or families who relish the camping lifestyle. Equipped with an optional rooftop tent, it offers versatile sleeping arrangements and ample storage. With its sleek design and quality construction, this camper ensures you'll camp in style and comfort.
Seville 'Family' Series II: Family Pod Style Camper
For adventurous families, the Seville 'Family' Series II is the ideal choice. This family pod-style camper also offers the option of a rooftop tent, accommodating larger groups comfortably. It's designed to withstand rugged terrains and provides all the conveniences necessary for a memorable family camping trip.
Sheoak Series II: Quick-Setup Hybrid Pod Camper
The Sheoak Series II is a compact hybrid pod-style camper perfect for couples or small families. What sets it apart is its super quick setup, allowing you to spend more time enjoying the great outdoors and less time on campsite logistics. It's an excellent choice for those seeking convenience and efficiency in their camping experience.
Glenaire 'Family' Series II: Double Folding Hard Floor Camper Trailer
The Glenaire 'Family' Series II is a double folding hard floor camper trailer that offers ample space and comfort. Whether you're a couple or a family, its spacious design and included dining suite make it an attractive choice for extended camping trips.
Johanna Series II: Forward Folding Camper Trailer
The Johanna Series II is a forward-folding camper trailer designed with couples and small families in mind. It boasts generous storage options and comes equipped with everything you need for a self-sufficient camping experience. Its practical layout ensures that you'll have all the comforts of home while on the road.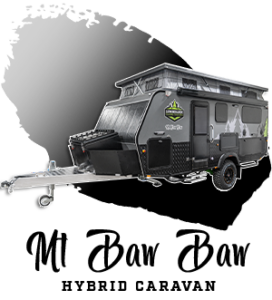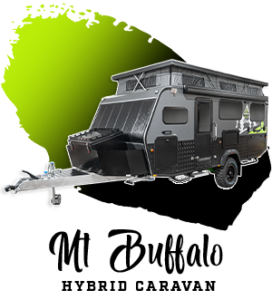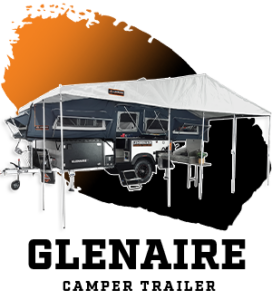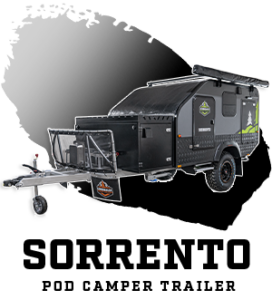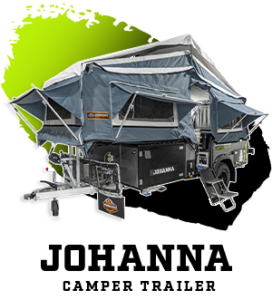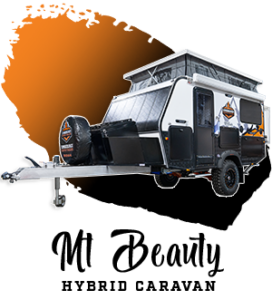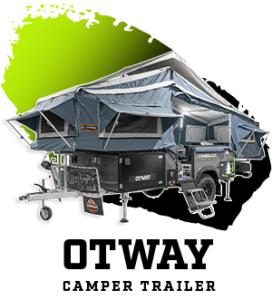 Otway 'Family' Series II: Forward Folding Hard Floor with Slide Out Second Bed
The Otway 'Family' Series II is another forward-folding camper trailer but with the added convenience of a slide-out second bed. This feature-rich trailer is versatile and suits everyone, from couples to retirees, thanks to its spacious interior and dining suite.
Mt Beauty Series II: 13ft Pop Top Hybrid Caravan
If you're looking for a caravan, the Mt Beauty Series II offers a spacious and comfortable option for couples and retirees. With a queen-size bed and a well-designed interior, it's the perfect home away from home for those who enjoy extended travels.
Mt Buffalo 'Family' Series II: 16ft Pop Top Family Hybrid Caravan
For families seeking the comforts of home on the road, the Mt Buffalo 'Family' Series II is a 16ft pop top family hybrid caravan with an interior bathroom and a slide-out kitchen. It provides ample space and amenities for family adventures while ensuring convenience and style.
Lumberjack Camper Trailers Australia offers a diverse range of camping trailers and caravans that cater to various camping preferences and group sizes. Their commitment to quality and functionality ensures that your outdoor adventures will be both comfortable and enjoyable.