30/07/2018 | by Lumberjack
Day Three –
slept in which was unusual for me, had a quick bit to eat and heard from across the campfire "Hey Adrian – did you poop yourself last night" Everyone was in fits of laughter as the Easter Eggs I had in my jacket pocket had melted overnight and smeared on my pants and all in my sleeping bag. How embarrassing……..
We visited Guy's Hut one of my favourites we had visited on the trip. So much history with Tim Bates explaining how they were used over 150 years ago. Back in the 4WD's to climb to the base of the Pinnacles Lookout with breathtaking 360 degree views across the mountains and the valleys. Later that afternoon we set up camp, built a fire and listened to stories from Tim Bates about the murders that took place in the Wonnangatta region.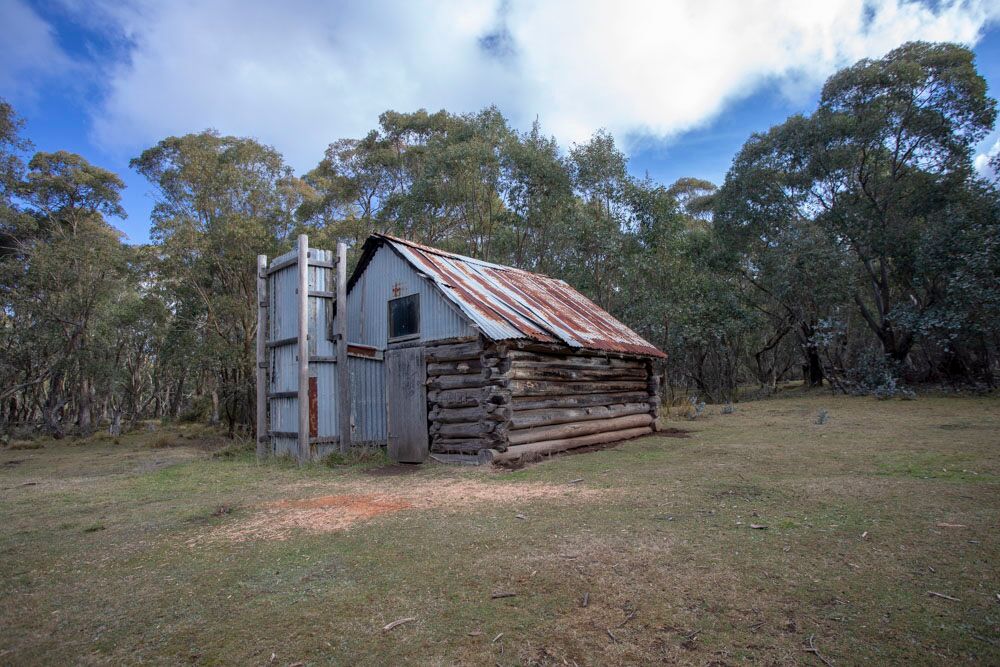 Day Four –
Up early, hooked up the mighty Glenaire then off to Dargo to refuel, top up supplies and head towards Crooked River for some awesome scenery, river crossings and heaps a great footage. Another beautiful campsite by the river, marshmallows on the fire and more stories and banter from the crew.
Adrian Henry
Sales Manager