21/06/2023 | by Hope Ojierenem
Australian Camper Trailers: Are you a travel enthusiast? An adventure seeker yearning to explore the vast and diverse landscapes of Australia? Look no further! Lumberjack Camper Trailers are here to fulfill your wanderlust and accompany you on your epic journeys. These camper trailers are the perfect companions for those seeking the ultimate freedom and flexibility to discover hidden gems and experience unforgettable adventures.
So, what sets Lumberjack Camper Trailers apart? Let's dive in and explore the reasons why they are a top choice for travel enthusiasts and adventure seekers.
Unmatched Freedom and Flexibility
Lumberjack Camper Trailers offer unparalleled freedom and flexibility, allowing you to go wherever your heart desires. With their tough design and off-road capabilities, you can travel off the beaten path and discover remote areas that are inaccessible to conventional vehicles. Experience the thrill of reaching untouched landscapes and camping in pristine natural surroundings, immersing yourself in the beauty of Australia's wilderness.
Durable and Reliable Craftsmanship
Crafted with precision and attention to detail, Lumberjack Camper Trailers are built to withstand the toughest of terrains and weather conditions. The trailers are constructed using high-quality materials that can endure the challenges of off-road adventures, ensuring longevity and reliability. You can trust Lumberjack's commitment to delivering camper trailers that are ready to tackle any adventure you throw their way.
Versatility to Suit Your Needs
Lumberjack Camper Trailers come in a variety of models, catering to different needs and preferences. Solo travelers, couples seeking a romantic getaway, or families embarking on an unforgettable journey, there's a Lumberjack camper trailer that's perfect for you. From compact and lightweight options to spacious and feature-rich models, you can choose the one that suits your travel style and requirements.
Comfort and Convenience On-the-Go
Who says adventure has to be uncomfortable? Lumberjack Camper Trailers provide a comfortable and convenient home away from home. Equipped with comfortable sleeping quarters, well-designed kitchen facilities, ample storage space, and even luxurious amenities in some models, you can enjoy the creature comforts of home while immersing yourself in nature. After a day of exploration, unwind in your cozy camper trailer and recharge for the next adventure.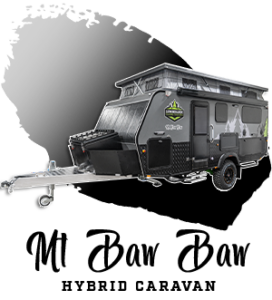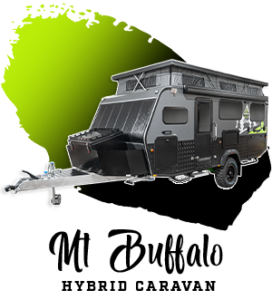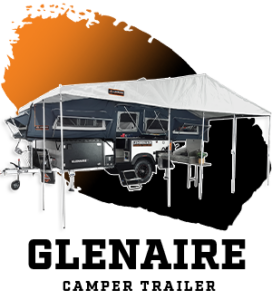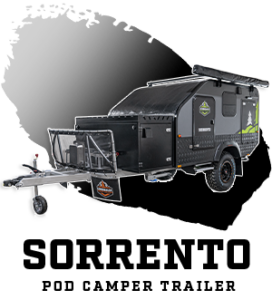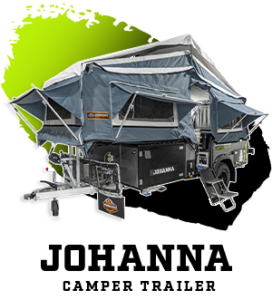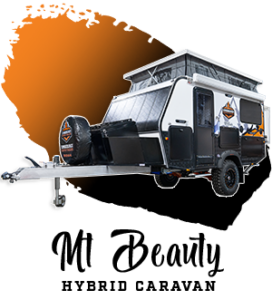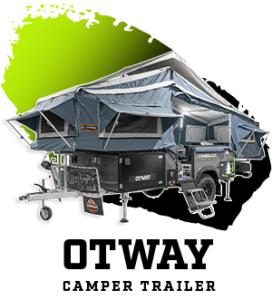 Unforgettable Memories and Experiences
With Lumberjack Camper Trailers as your trusted travel companion, you're not just buying a trailer. You're investing in a lifetime of unforgettable memories and experiences. Imagine waking up to breathtaking sunrises over pristine lakes, falling asleep under a blanket of stars in remote national parks, and discovering hidden gems that only a true adventurer can find. Lumberjack camper trailers provide the platform for you to create memories that will last a lifetime.
In conclusion, Lumberjack Camper Trailers are the epitome of wanderlust fulfillment. These camper trailers offer unparalleled freedom, durability, versatility, comfort, and the opportunity to create unforgettable memories and experiences. Embark on your next adventure with Lumberjack. Let the journey unfold as you explore the hidden gems of Australia's diverse landscapes. Get ready to unleash your wanderlust and embrace the thrilling adventures that await you!
Read more: Australian Caravans: Why you should choose Lumberjack Camper Trailers